Environmental Stewardship at Its Best
Up to 80%
reduction in life cycle greenhouse gas emissions.
2.3 Billion
pounds of rendered and recycled material converted each year.
290 Million
gallons of renewable diesel produced each year.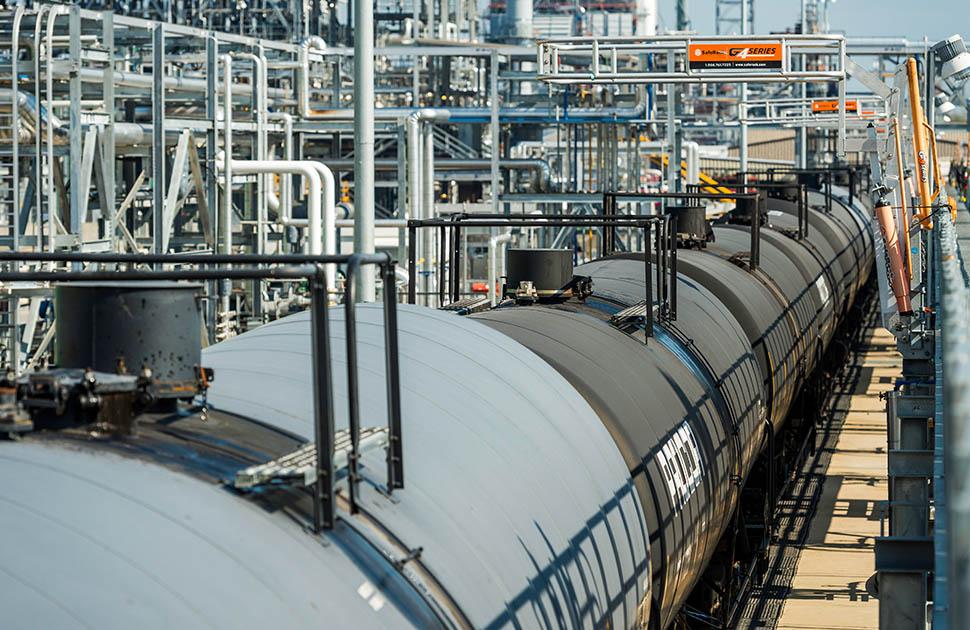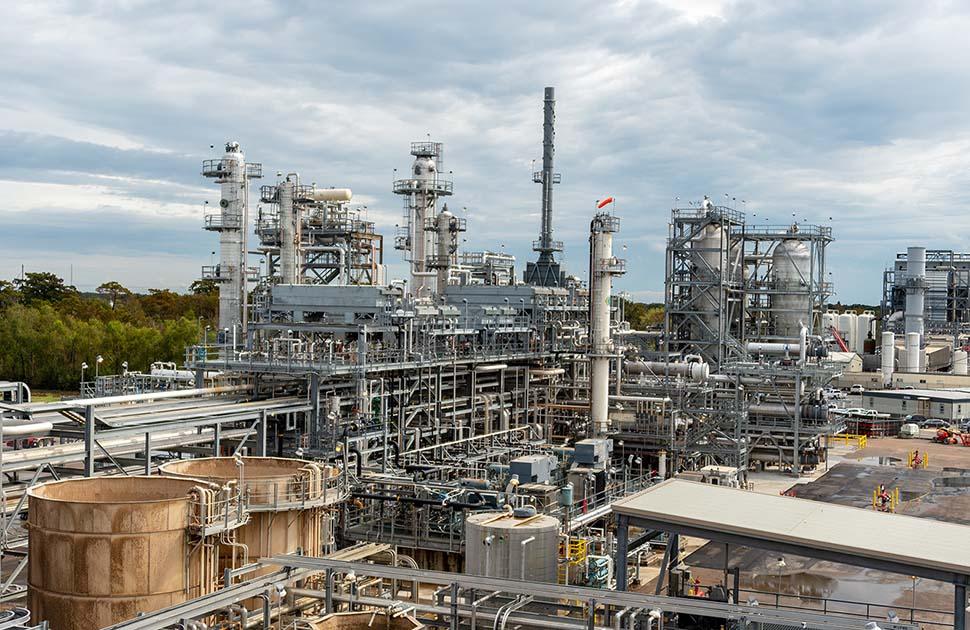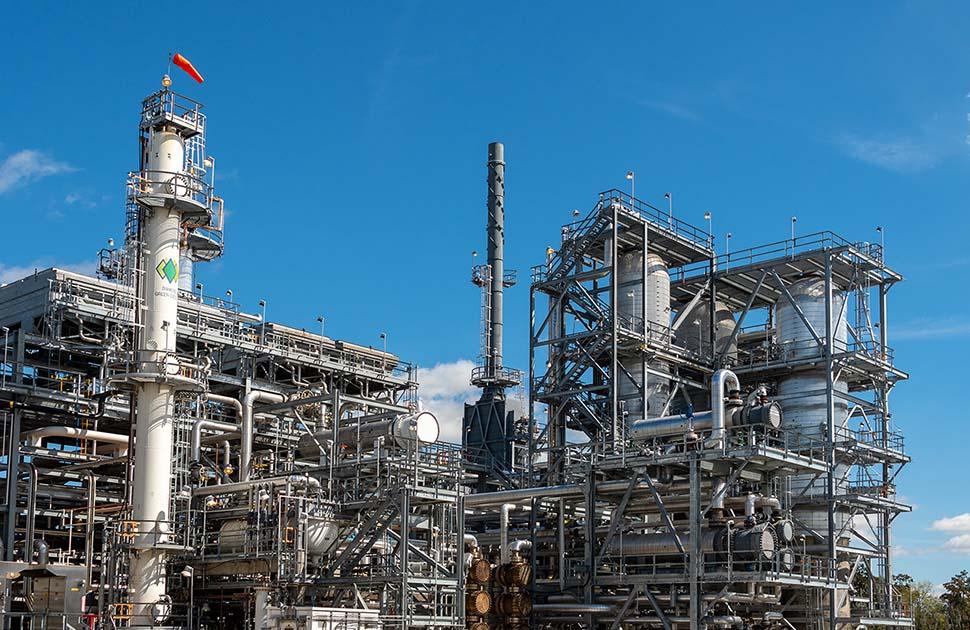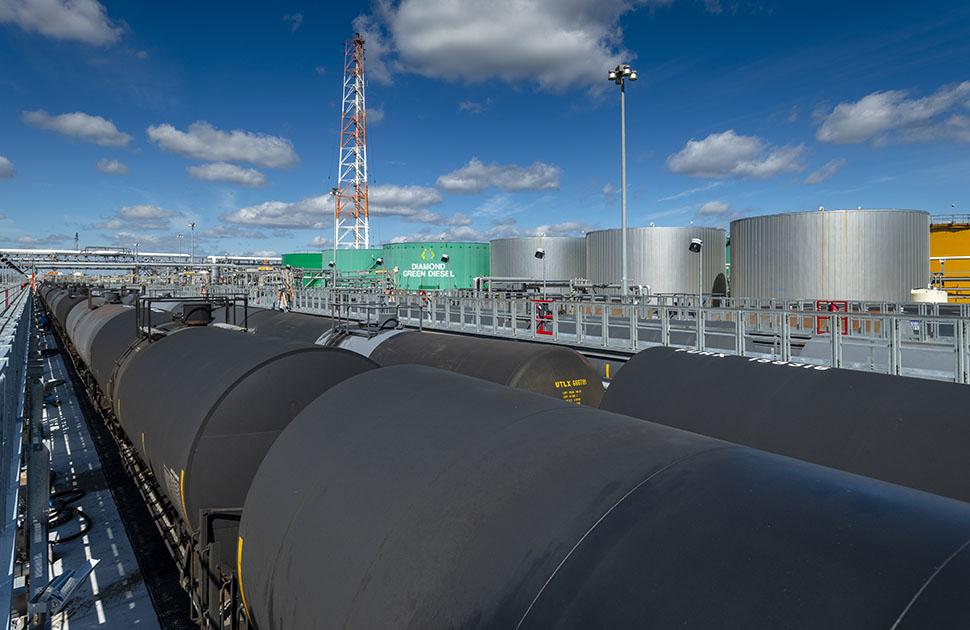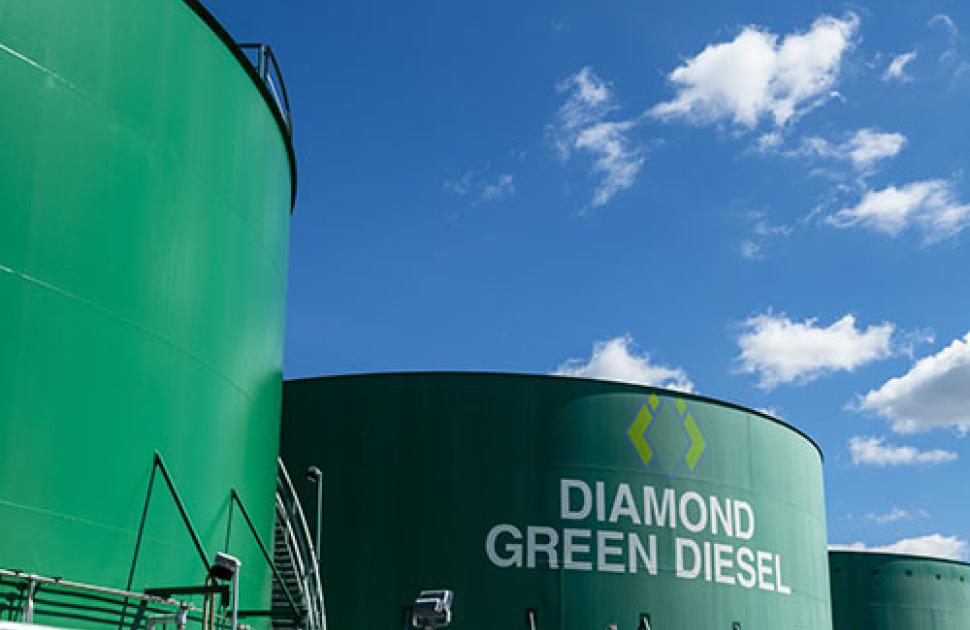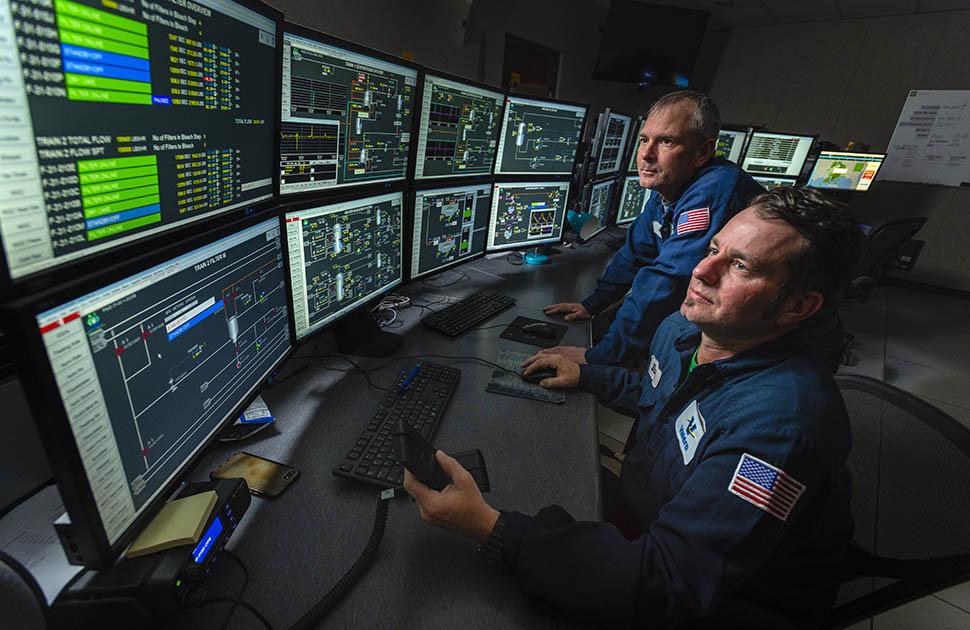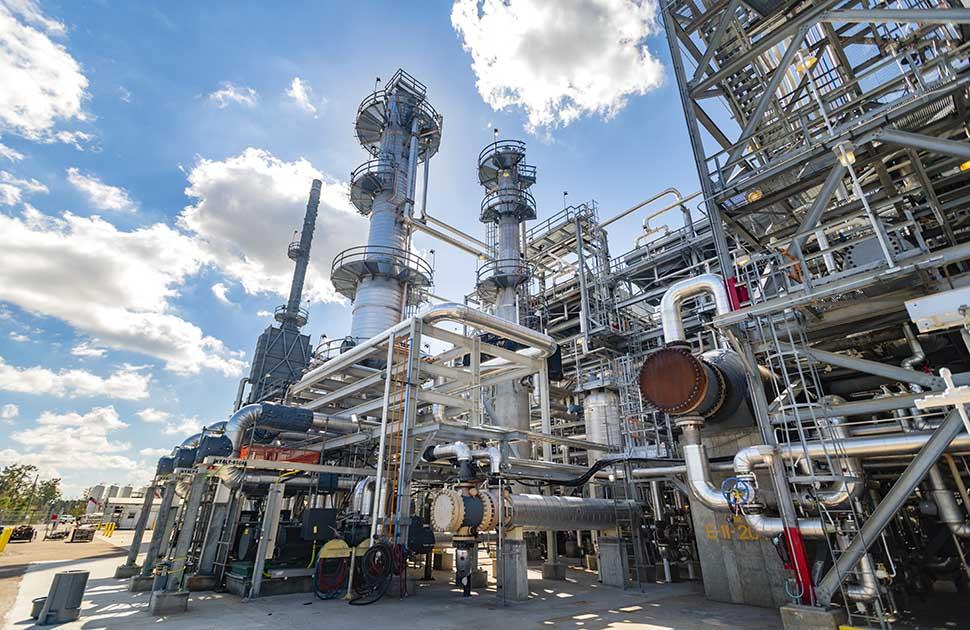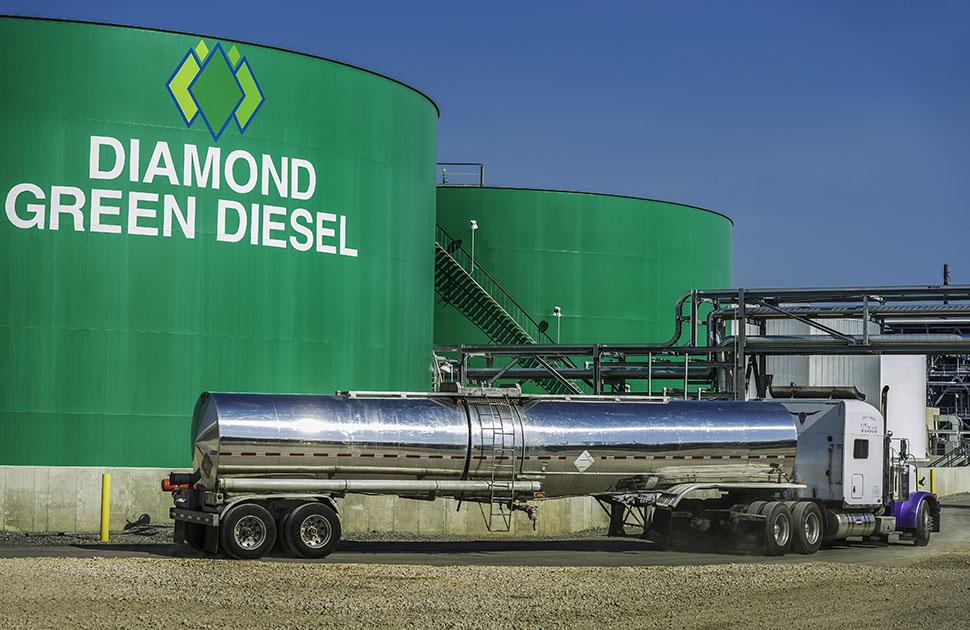 Low Carbon Fuel Standard (LCFS)
California enacted this regulation in 2007 by the California Air Resources Board (CARB) to help reduce the state's greenhouse gas emissions. It is designed to encourage the use of lower-carbon fuels. Similar mandates have been adopted or are being considered in other states and countries.
Renewable diesel is better for the environment. 
Cleaner exhaust
Has lower emissions
Keeps waste oils and inedible fats out of landfills.